VMAT ONLINE PROGRAM
Welcome to V-MAT, the world's most beloved math learning program! With our innovative online and offline platforms, we have garnered numerous national and state awards, highlighting the uniqueness and effectiveness of our approach.
At V-MAT, we understand the challenges students face when it comes to learning math. That's why we have designed our program to address these issues head-on, introducing mathematics in a way that captures the hearts of every child. We firmly believe that math is not inherently boring; it is the way it is introduced that can make it seem dull. Our mission is to change that perception and make math an exciting and engaging subject for all.
Starting from the very basics, V-MAT lays a strong foundation for students, ensuring a thorough understanding of fundamental concepts. But we don't stop there—our program goes beyond traditional teaching methods. We make math entertaining and exciting, fostering a love for the subject in every child. With our unique pedagogy, even the most math-phobic students can transform into math wizards.
Awards & Accolades
Mr. Saji Raghav has received many awards.
Bharat Sevak (National Award) from the Govt of India in 2022
Receiving Bharat Sevak Samaj Award (govt of India) from Dr. Balachandran BSS National Chairman.
Karnataka State Award: 2019
Karnataka State Award 2019
Gyan Ratna Award: 2023
Gyan Ratna Award: 2023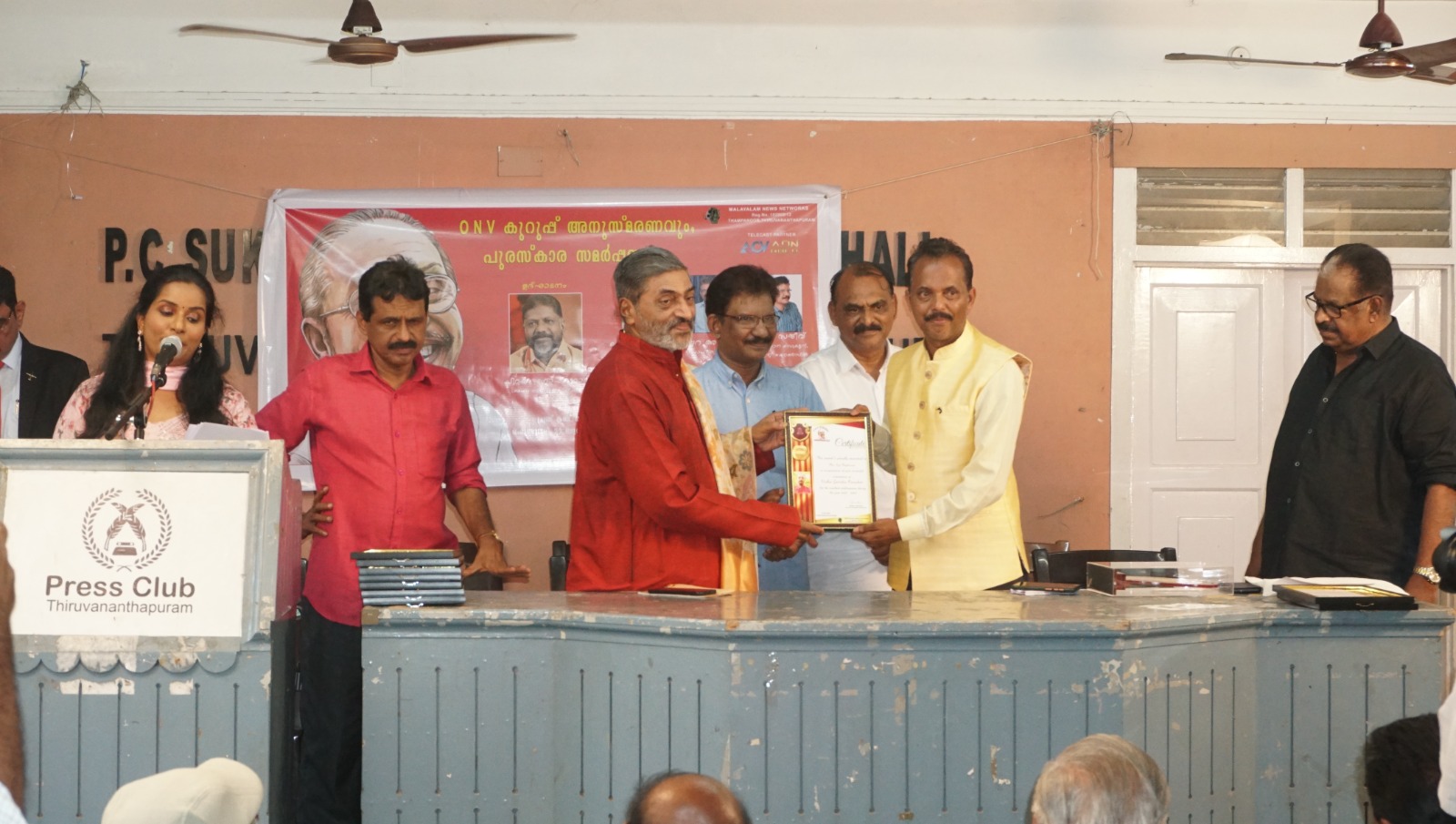 ONV Memorial Award 2023
ONV Memorial Award 2023
Prime India Icon Award - 2022
Prime India Icon Award - 2022
Swathi Thirumal Award: 2023
Swathi Thirumal Award: 2023
Why Choose Us?
A choice that makes the difference.
What People Say
How real people said about Vmat program.
"I have noticed a great change in my kids' speed, accuracy, and clarity while solving math problems after joining V-MAT."
Lalitesh Katragatta,
Google map creator and former Google Head of India.
"V-MAT is a fun way of learning maths, and it is incredible to see how my kids are looking forward to V-MAT classes."
Amit Sharma
COO, IBM
"I have seen a steady improvement in my daughter's academic performance as well as calculation skills after joining V-MAT."
Robert Parker
CFO, IBM
"I have seen my children getting a few math answers right to all of them getting right and in the process, they learned to love maths."
Kiran Khanna
Project Manager, Cisco System.
"V-MAT has changed the way my child looks at maths. Her analytical skills have gotten much better and she is more confident, and uses this ability in all other classes and courses she is doing."
Sakshi Vana Vadia,
Director, APG Pvt,  Ltd.
"V-MAT has helped a lot in my school maths"
Ananya Ganesh,
The First Student of V-MAT