Introducing Saji Raghav, Founder and Chairman of V-MAT Academy

Saji Raghav is a distinguished educator with an illustrious career spanning 27 years. As the founder and chairman of V-MAT Academy, he has made a significant impact on the field of education. With his passion for teaching and innovative approach to learning, Saji has transformed the way students perceive and engage with mathematics.

Throughout his career, Saji Raghav has showcased his expertise on various platforms, including hosting and conducting educational TV shows. His ability to communicate complex concepts in a clear and engaging manner has earned him widespread recognition and admiration.

In addition to his work in television, Saji has shared his knowledge and insights through his writings in renowned educational magazines such as Igniting Minds and Parents Edge. His articles have provided valuable guidance and inspiration to both students and parents, addressing key educational topics and strategies for success.

Saji's groundbreaking "V-MAT Math learning program" has garnered acclaim and recognition, earning him four prestigious National Awards and State Awards. This unique program, designed for students aged 5 to 9, has proven to be highly effective in developing strong math skills and fostering a love for the subject. Its success lies in Saji's innovative teaching methods and emphasis on regular practice to achieve mastery.

With an unwavering commitment to educational excellence, Saji Raghav has impacted the lives of over 150,000 students from 15 countries. His dedication, expertise, and passion for nurturing young minds have established him as a prominent figure in the field of education.

Through V-MAT Academy, Saji Raghav continues to inspire and empower students, helping them realize their full potential in mathematics and beyond.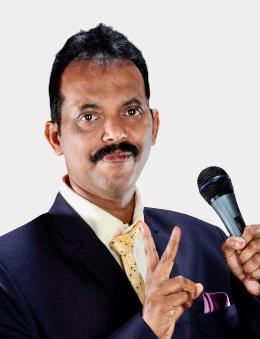 Saji Raghav
Founder of Vmat and National Award Winner.
Awards & Accolades
Mr. Saji Raghav has received many awards.
Bharat Sevak (National Award) from the Govt of India in 2022
Receiving Bharat Sevak Samaj Award (govt of India) from Dr. Balachandran BSS National Chairman.
Karnataka State Award: 2019
Karnataka State Award 2019
Gyan Ratna Award: 2023
Gyan Ratna Award: 2023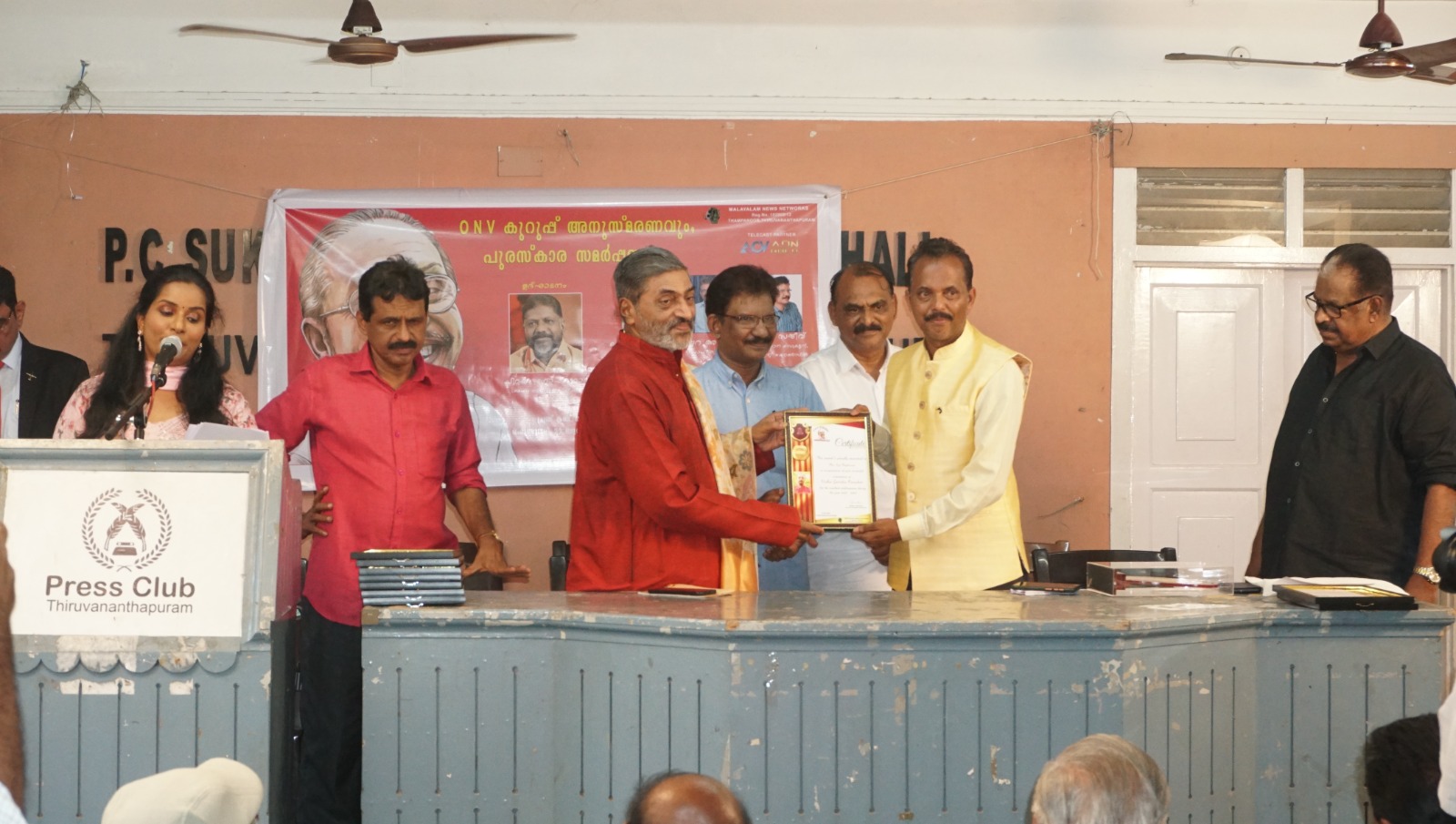 ONV Memorial Award 2023
ONV Memorial Award 2023
Prime India Icon Award - 2022
Prime India Icon Award - 2022
Swathi Thirumal Award: 2023
Swathi Thirumal Award : 2023
**V-MAT: Transformative Math Learning Program**
It's a world most favourite program!
V-MAT stands out as the unparalleled math learning program, rooted in the principles of brain plasticity, the 3R method, and the integration of games and activities, all centered around fostering a genuine affinity for the subject. The program unfolds through three key phases: instilling a love for math, bridging learning gaps to establish a robust foundation, and elevating confidence levels to enable students to perform incredible mental calculations.
V-MAT's approach alleviates the need for rote memorization of math facts, instead encouraging a deep understanding of numbers and cultivating a logical foundation. Serving as the ultimate platform to eradicate math anxiety among students, V-MAT has garnered acclaim from students like Pallavi Menon (currently at Harvard University), who attributes her success to V-MAT strategies.
Pallavi Menon shares, "V-MAT strategies played a crucial role in achieving the 3rd rank in my 10th grade (ICSE National) level. V-MAT lays the groundwork for comprehending and effortlessly solving complex math concepts in school. It is indispensable for dramatically improving speed and accuracy." V-MAT works like magic, transforming the perception of this often-dubbed difficult subject and empowering students to conquer it with ease.
In recognition of its exceptional contributions to the field of education, the Government of India has honored the V-MAT program with the prestigious Bharat Sevak Samaj Award. Additionally, the program has received acclaim through various accolades such as the National Excellence Award for the Best Education System, Gyan Ratna Award, Karnataka State Award, Prime Indian Icon Award, Swati Thirunal Award, Vayalar Ramavarma Award, ONV Smaraka Award, Thunjath Ezhuthachan Puraskar, and the Sri Chithira Thirunal Balaramavarma Award, among others, over the past couple of years. These accolades underscore the program's commitment to excellence and its positive impact on the educational landscape.
V-MAT has successfully trained over 2 lakh students across 15 countries, bringing its innovative math education to a global audience. The impact of V-MAT extends to numerous schools, where hundreds have benefitted from our services. Regardless of a student's initial proficiency in math, V-MAT has a unique approach that can transform their attitude towards the subject. The program is designed to cater to a diverse range of learners and has proven its effectiveness in shaping positive attitudes and fostering success in mathematics education.