About the Founder
Mr. Saji Raghav is an educator with nearly 3 decades of experience. He has authored many articles in educational magazines such as The Parent Edge, Igniting minds, etc. He has trained more than 150, 000 students across 15 countries through different platforms. He conducts seminars and workshops and TV shows on the subject with a goal of eliminating the math phobia from the student's community.
As a teacher, he realized that the very first step towards teaching any subject is to introduce the subject in the most student-friendly way and make them fall in love with the subject. The learning type of the student must be taken into consideration. The students can be auditory, visual, or kinaesthetic learners. The way we teach them must always be in compliance with the learning type of the students.
He developed the unique material spending more than a decade to satisfy the needs of every type of learner.
He tested all these materials in direct classrooms and modified it to meet the needs of every child. Implementing this system in schools on an experimental basis revealed the unique and magic power of V-MAT to involve all students equally in the learning process.
The new approach made the subject thrilling and exciting. Students began to learn maths, enjoying every bit of it with incredible results and it all led to V-MAT becoming the ultimate program for parents to entrust their child to.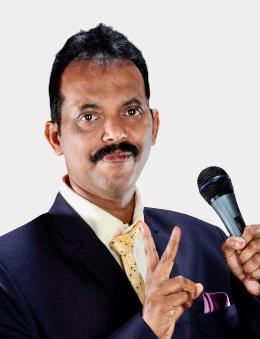 Saji Raghav
Founder of Vmat and National Award Winner.
Awards & Accolades
Mr. Saji Raghav has received many awards.
Bharat Sevak (National Award) from the Govt of India in 2022
Receiving Bharat Sevak Samaj Award (govt of India) from Dr. Balachandran BSS National Chairman.
Karnataka State Award: 2019
Karnataka State Award 2019
Gyan Ratna Award: 2023
Gyan Ratna Award: 2023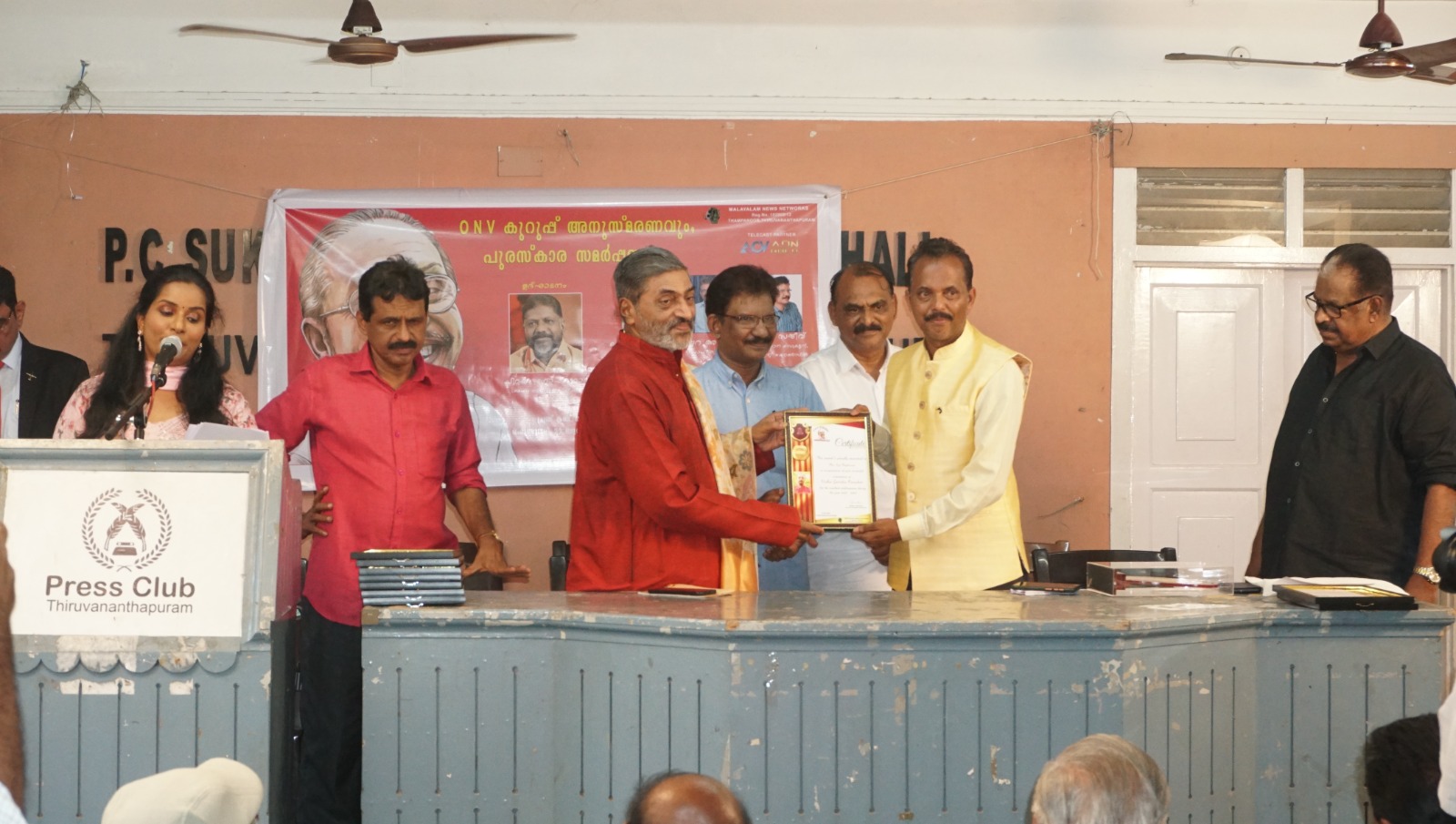 ONV Memorial Award 2023
ONV Memorial Award 2023
Prime India Icon Award - 2022
Prime India Icon Award - 2022
Swathi Thirumal Award: 2023
Swathi Thirumal Award : 2023
What Make Us Spcecial?
It's a world most favourite program!